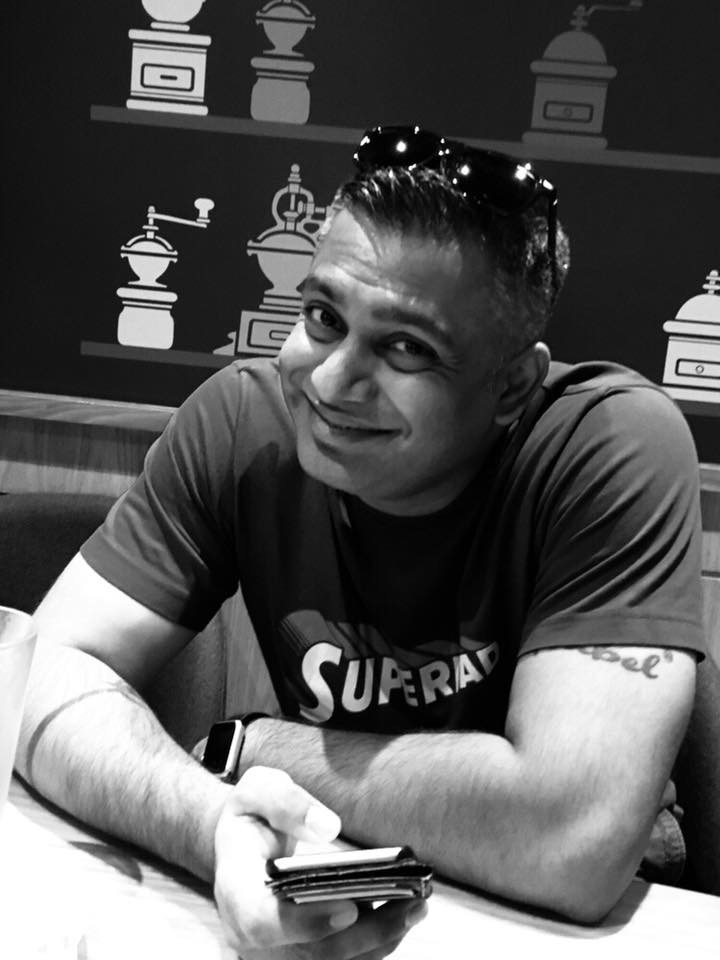 Freelance Content Writer and Social Media Marketer
A self-described earthling, Tarun is a writer who's committed to broadening people's views of other cultures and making the world a better place for his daughters. He spent the last three years writing helpful and inspiring travel blog posts and articles for parents with young children on his personal blog – Travel Clans.
Tarun has worked in the insurance and healthcare industries for the last 18 years, gaining experience in sales, customer service, marketing, and contract negotiations. In 2010, he was awarded The Winner Circle Award by Aetna for making the most sales globally in the year. 
His impressive background allows him to create captivating content and turn complicated and technical topics into clear and easy-to-read articles, that resonate with your target audience.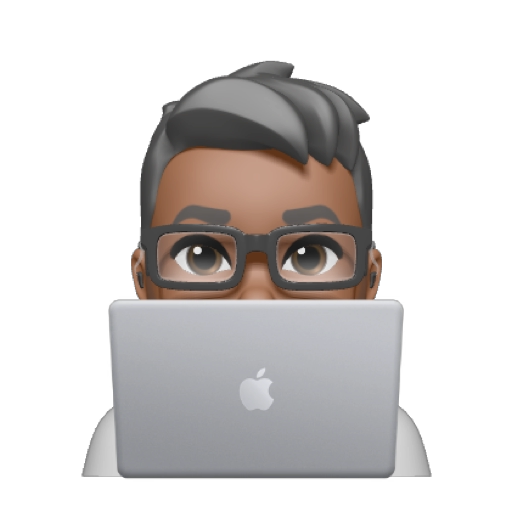 Content Marketing – Hubspot Academy
Social Media Marketing – Hubspot Academy
Email Marketing – Hubspot Academy
The Strategy of Content Marketing – Coursera (University of California)
Breakthrough Copywriting – The Andy Maslen Copywriting Academy
Seasoned professional with over 18 years of strategic, tactical sales, and customer service experience across multiple geographical markets.
Marriage and parenting has taught me how to communicate more effectively and made me a better negotiator. (Convincing a 4-year old at 3 am she can't sleep in your bed is a crash course in negotiating!)
Football-mad father of two wonderful girls. Occasional pain in the butt hubby. Head Honcho of Travel Clans.
Do You Want To Grow Your Business?