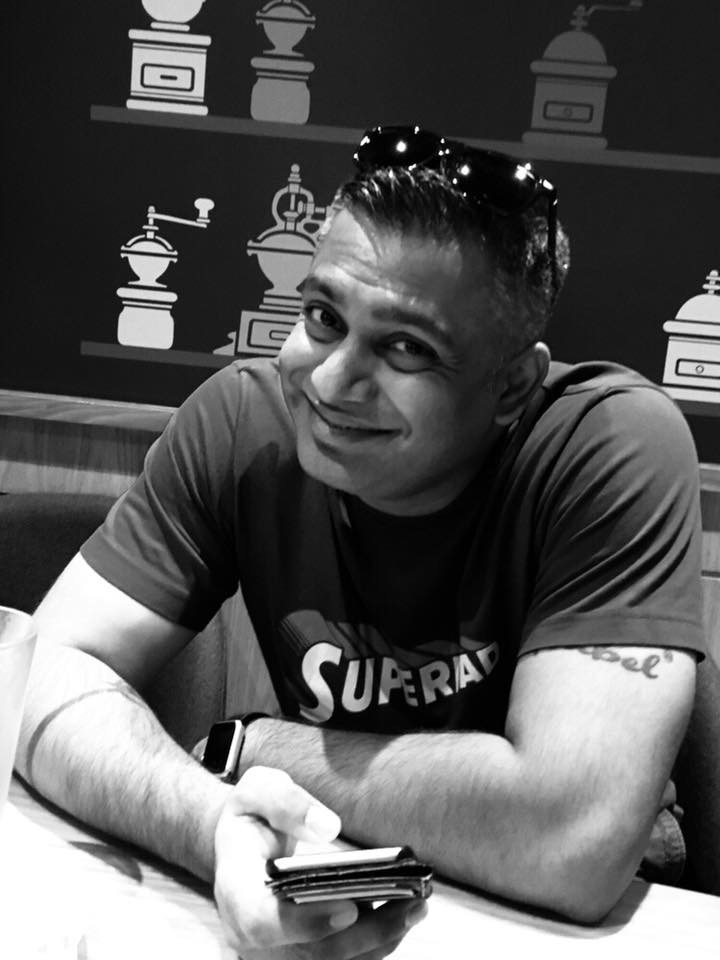 To turn technical insurance subject matter into simple content for consumers to understand is a challenge.
As a previous business development insurance expert turned freelance writer, I help companies translate their technical industry 'talk' so their prospects can better understand their products and services.
I create captivating content and turn complicated topics into clear and easy-to-read articles, that resonate with their target audience.